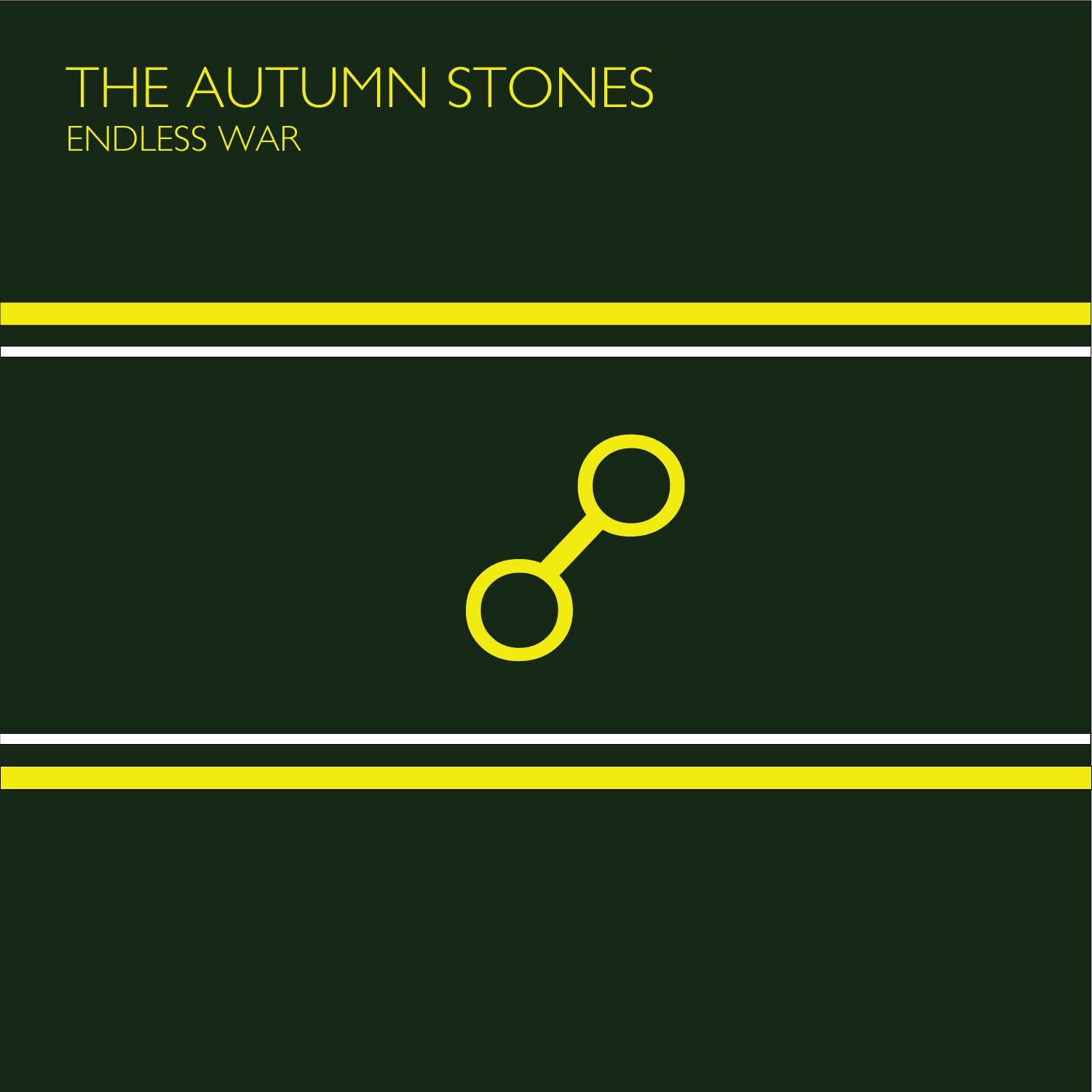 By John Hartley
This is quite a charming slice of indiepop which takes me straight back to the days when I could actually pop into my local record shop and pick up a 7-inch single. The guitars buzz, the singer almost gasping for breath in between staccato lines of verse and there is even a saxophone that somehow manages to unwrite the unwritten 'saxophones-on-records-other-than-'Absolute-Beginners'-or-by-Madness-are-a-bad-thing' rule.
I have no idea what Toronto-based The Autumn Stones are singing about, mind you, but any band that manages to include the words 'zest' and 'cuckold' in the same song is on the right lines. At three and a half minutes 'Endless War' is perfect pop song length, and even manages to take the listener on a surprise detour – like a country bus veering off to an obscure village – half way through without losing sight of its ultimate destination. That destination, by the way, should be your favoured mode of listening to music.
'Endless War' by The Autumn Stones is released on Monday 28th October via Chic Monk Records.